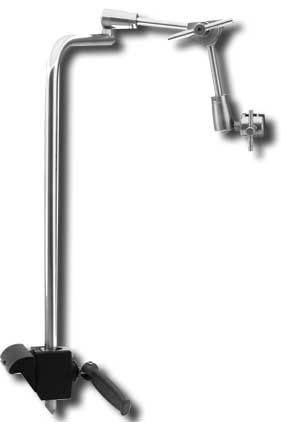 Martin's Arm Retractor Set
In 1998 B&H Surgical began its journey in Southern California by specializing in OB/GYN and GI products.
Today we are a nationally recognized company offering our customers a comprehensive product line that includes office gynecology, GYN surgery, GI endoscopy, Orthopedic and Plastic surgery products. Within our specialty we strive to beat our competition in quality, price, and service. Our extensive product line brings us into the OB/GYN practice with colposcopy instruments and electrosurgical products. It also takes us into the OR with laparoscopic and plastic surgery instruments as well as the GI Lab with endoscopy disposable products.
At B&H Surgical our goal is to give our clients the best sales representation and customer service. We strive to provide our customers with the exact products required to meet their needs. We hope that you will give us the opportunity to take care of your needs as you begin to implement our web-site.
Please contact us at:

B&H SURGICAL
Toll-Free: (800) 971-9066 or (877) 971-9066
Fax: (661) 257-0688